ISM ORGANIZES SINGAPORE EXCHANGE PROGRAM
As part of the Extended Learning Program, Indian School Muscat (ISM) has organized a Student Exchange Program in Singapore for the students of the Middle Section. Fifteen students along with teachers are visiting NPS International School, Singapore, for a period of eight days, starting 29th November 2017.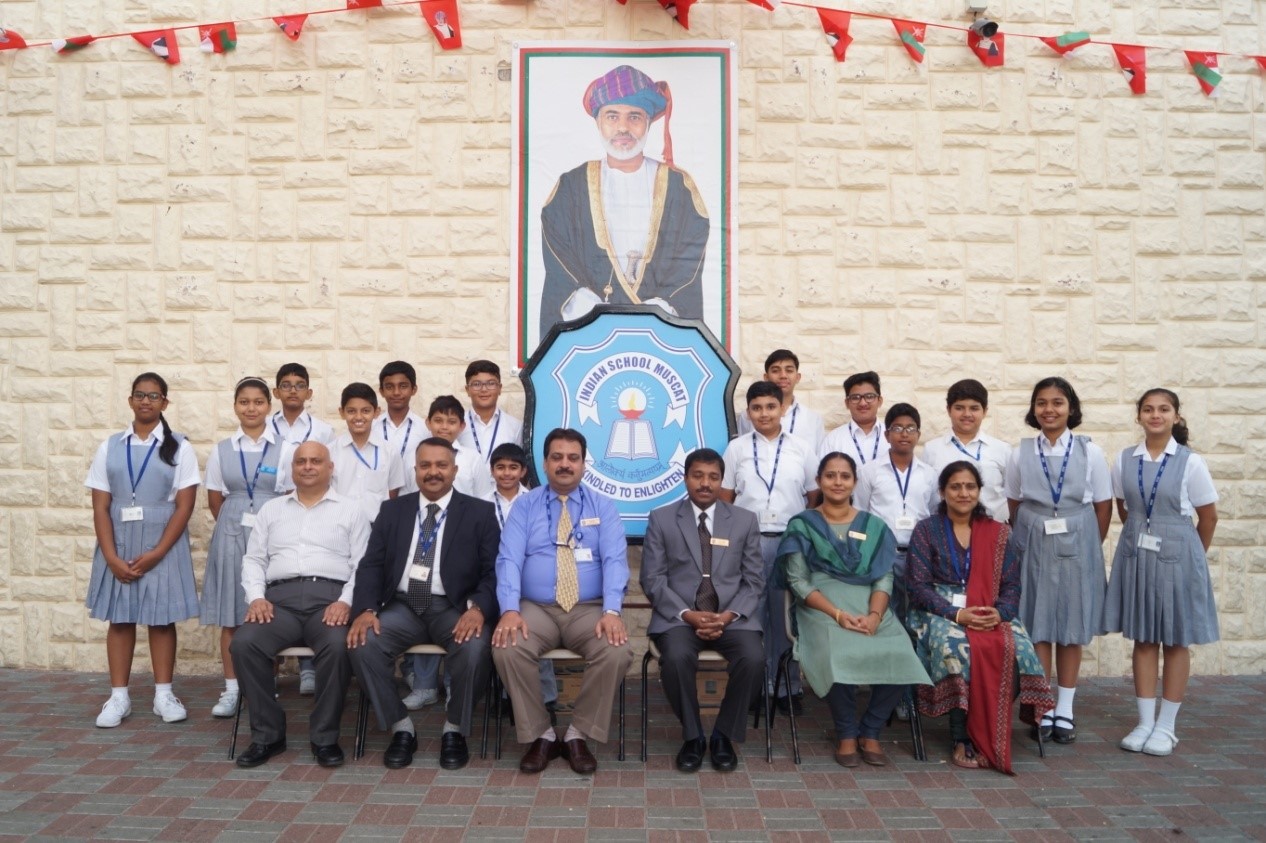 The purpose of the exchange program is to provide an opportunity for the students to enrich themselves with global values and knowledge beyond the walls of the school. The students will experience a great sense of accomplishment as they gather knowledge of a new culture through direct participation. This golden opportunity for the students to visit and experience life in Singapore with the host families would permit them to observe and learn the values and traditions prevalent in the country. The program includes visiting places of historic importance, scientific and tourist interests namely the Zoo, the Singapore Flyer, Sentosa Island, Universal Studios and many more. This program will bring help develop confidence and spirit of independency amongst the students.
The educational program would conclude wherein the students would be richer by new friends from the host school and would look forward to meeting them in the near future for more interactive sessions at Indian School Muscat.