INDIAN SCHOOL MUSCAT HOLDS ANNUAL PRE-PRIMARY SPORTS DAY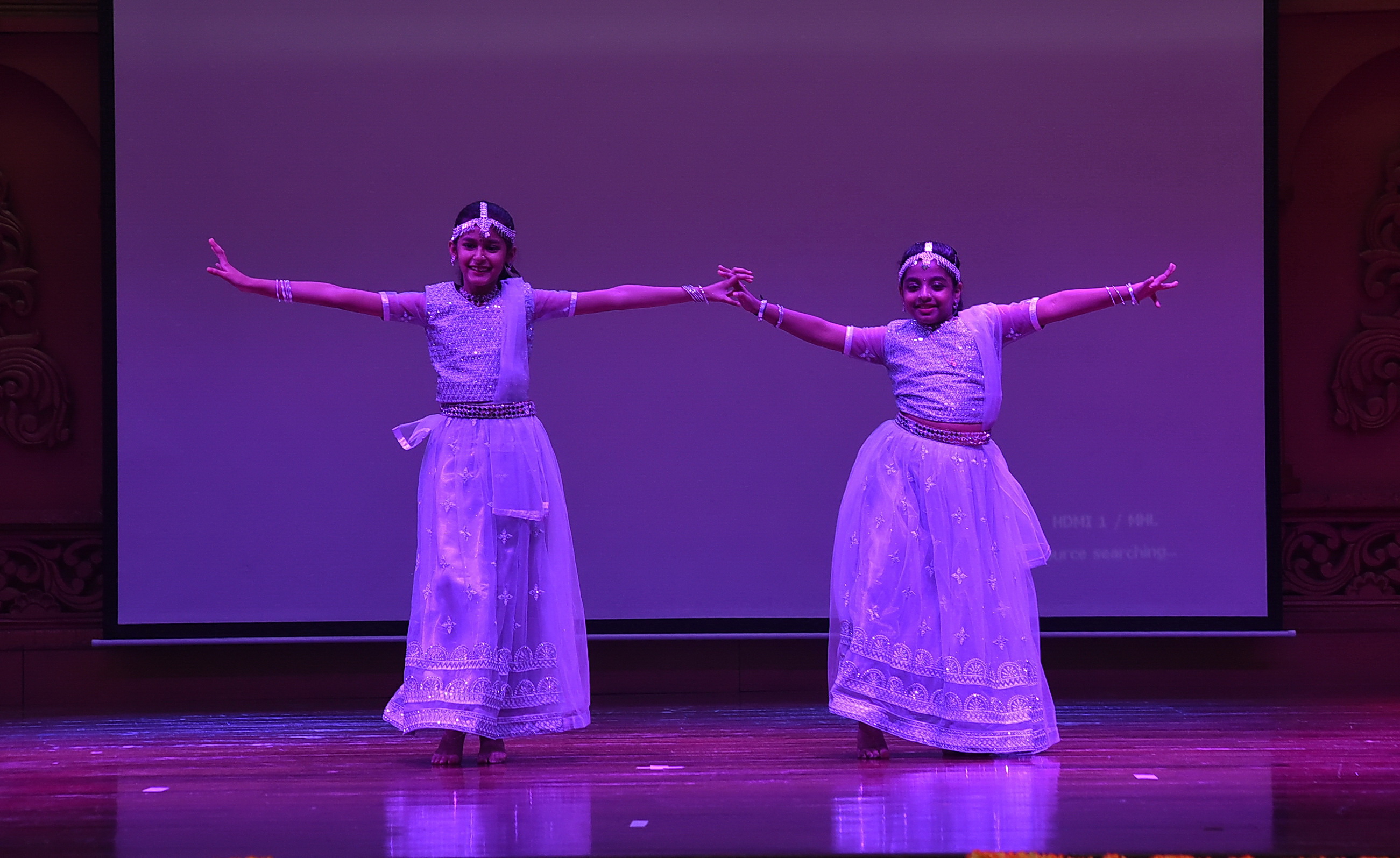 The Annual Sports Day of Pre-Primary Section was held at the Indian School Muscat (ISM) grounds on 8th November 2017. The day also witnessed the inauguration of 'ISMKIDSPORT - Sporting Future'. The event was graced by Mr. Vinoba M. P., Chairman, Council of the CBSE Affiliated schools in the Gulf and Principal Indian School Ibri as the Chief Guest. Mr. Barakat Al Harthi, Oman's sprinter and representative at Rio Olympics 2016 was the Guest of Honor for the event. The event was also presided by Dr. Thashli Thankachen, Convener, School Management Committee (SMC), Mr. Ajaykumar (Chairperson-Academics), Mr. Shameer P. T. K. (Chairperson-Sports), Mr. Shahab Haider Rizvi (Chairperson-Projects), Dr. Sharmela Sondhi (Chairperson-Staff Welfare), Mr. Jignesh (SMC), Mr. Dinesh M.P. (SMC), Dr. Rajeev Kumar Chauhan (Principal-ISM), Mr. Saji S. Nair (Senior Vice-Principal: Admin), Mr. Deep Wilson (Advisor to Principal), Vice-Principals and Asst. Vice-Principals.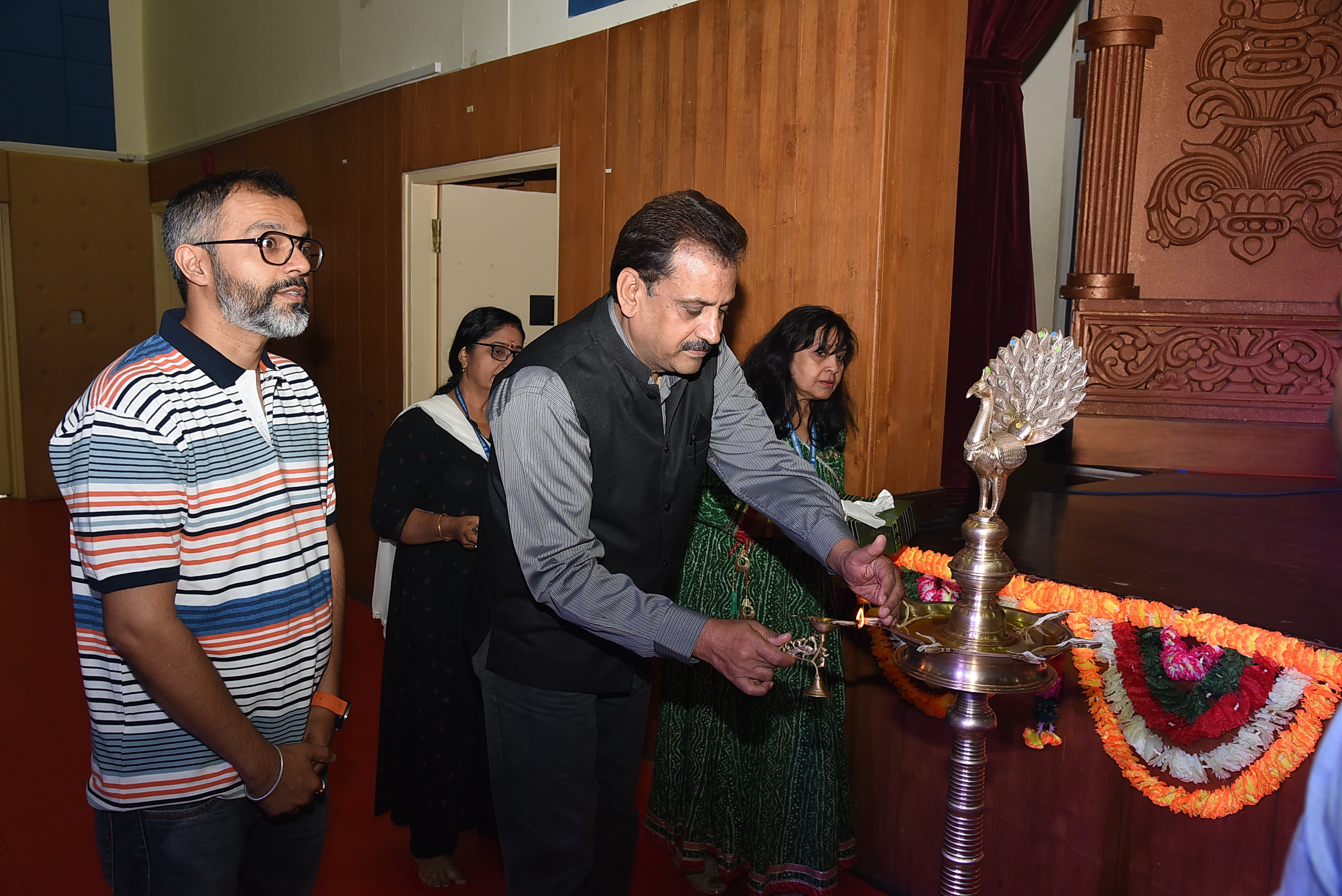 The event began with the 'Torch Run'followed by a band of tiny tots with an impressive march by the young sports enthusiasts. Subsequently, an energizing drill was performed on the entire ground blossoming with Kindergarten children. The novelty races showcased community helpers wherein children depicted the roles of pilots, fire fighters and postmen. The audience was then taken on a visual tour around the world with display of beautiful floats depicting the majestic Victoria Falls from Southern Africa, The Grand Wall of China and thrilling bull fights from Spain which created an everlasting impression on everyone' mind. The grand finale was a foot tapping sports song with mermaids swaying and children singing in synch to the rhythm of the sea.
The Chief Guest applauded the entire Pre-Primary team for their hard work and perfect execution of the herculean task of training the little ones.